Tesla Cybertruck Pickup Truck: Release Date, Price, Specs, And Range
The release date of Tesla Cybertruck Pickup Truck has been revealed by none other than Elon Musk himself. The Tesla Cybertruck will launch on 21st November 2019 at the Space X Rocket Factory in LA.
Cybertruck unveil on Nov 21 in LA near SpaceX rocket factory

— Elon Musk (@elonmusk) November 6, 2019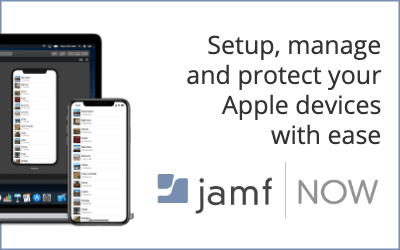 Elon Musk revealed the release date of the Tesla truck via Twitter. Since then, the Tesla Stock price has surged to $326 per share from $314 per share, a day earlier.
Much has been said about the Tesla Cybertruck Pickup truck since it was announced at the Tesla semi event on 19 December 2017. Almost all the details about the Tesla truck have only been revealed by Tesla's CEO Elon Musk himself.
He has claimed that the Tesla truck will be better, in terms of functionality, than a Ford-F150 and faster than a Porsche 911 sportscar, which for the record does 0-60 mph in 3.4 seconds.
A ton of details about the Tesla Cybertruck Pickup Truck is available online and it can sometimes become hard to keep up with the updates. So here's everything you need to know about Tesla Cybertruck Pickup Truck.
Tesla Cybertruck Pickup Truck: Specs, Range and Launch Date
Electric Powertrain, Charging, And Performance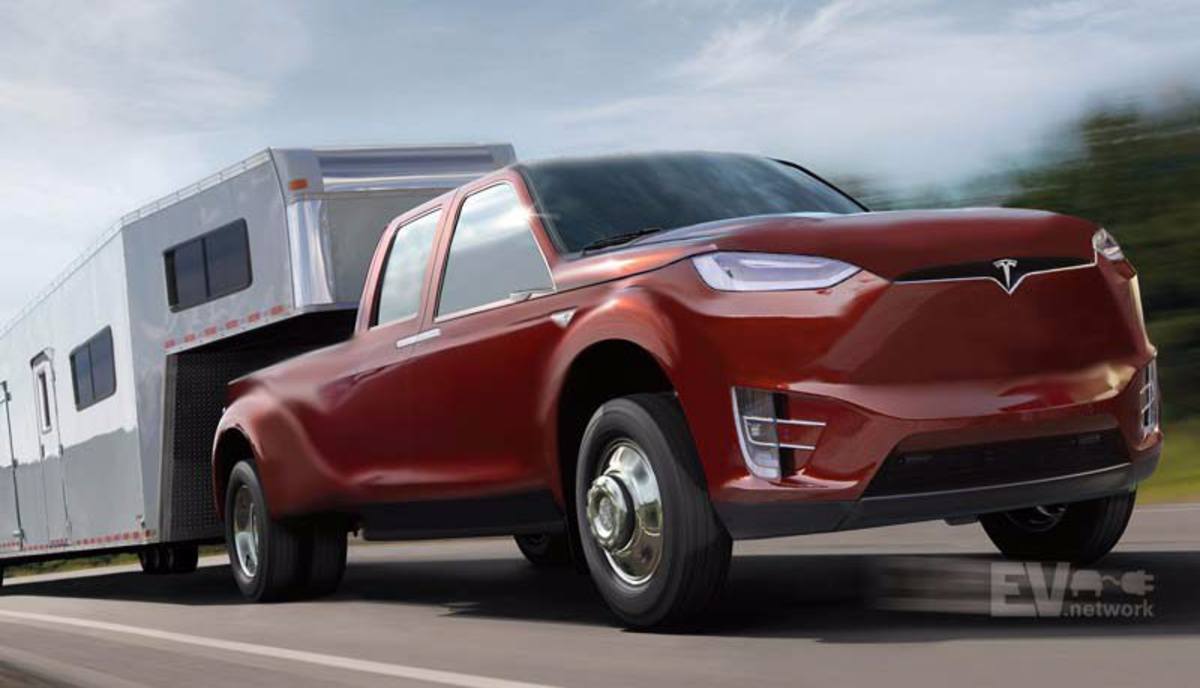 The two confirmed things about the Tesla Cybertruck Pickup truck are its functionality and performance. It will have a huge towing capacity, a 240-volt power outlet for work tools, and a performance to match a sportscar, specifically the Porsche 911. In terms of performance, the 0-60 mph sprint will likely be achievable in under 3 seconds.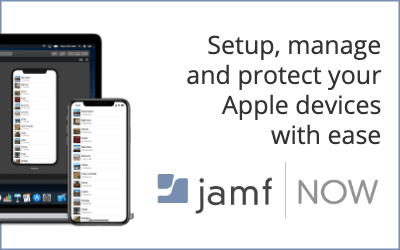 Elon Musk has previously said the Tesla truck will have a towing capacity of 300,000 pounds. It's best to take that number with a pinch of salt, the more realistic towing capacity of the Tesla Cybertruck pickup truck will be around 20,000 to 25,000 pounds.
Unlike an electric car, the electric Cybertruck will be used as a workhorse to tow heavy trailers and big luggage oftentimes for long distances.
Therefore, the Tesla Cyber truck will need to have a range of at least 600 miles to easily accomplish all these tasks. During the Tesla semi reveal event, Elon Musk said that the Tesla Cybertruck is based on the Tesla Semi.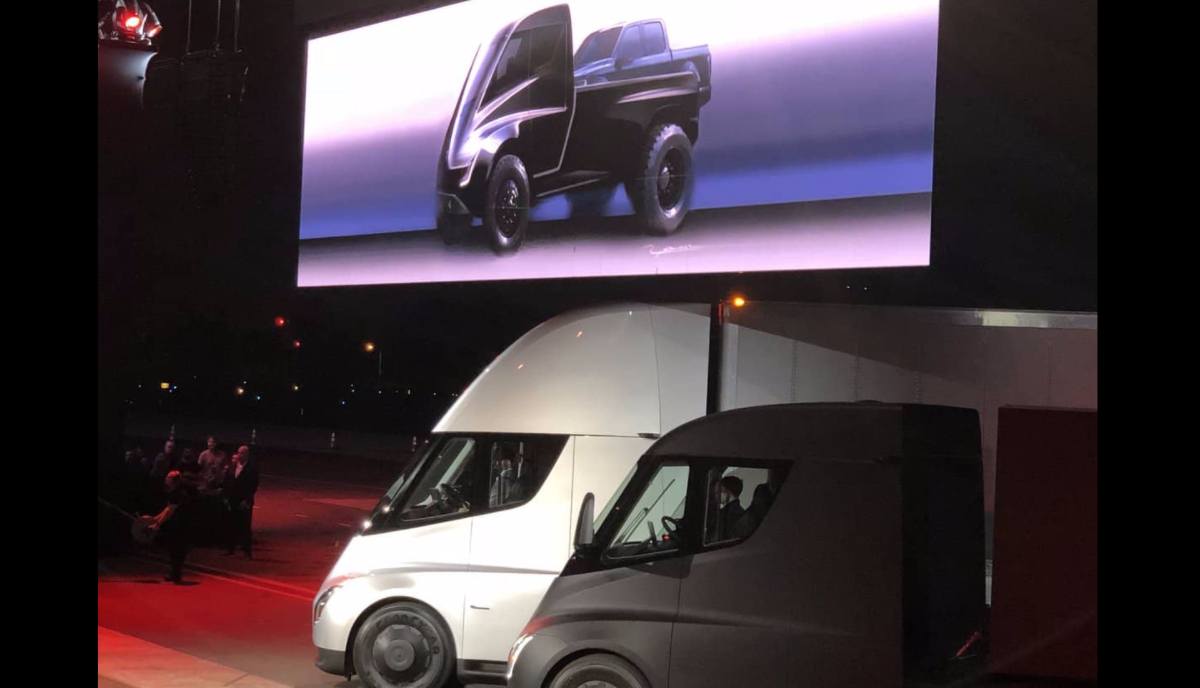 Meaning, several features of the Tesla-semi like the low drag-coefficient, crackproof Tesla armor windshield glass and a large battery offering around 600 miles of range could be shared with the pickup truck.
Some EV analysts, like Sean Mitchell, predict that the Tesla Cybertruck will have several different options to choose from in terms of battery size. The two battery configurations would be 150kWh and 200kWh. He also predicted that the launch of the Tesla electric pickup truck could be around the middle of 2021.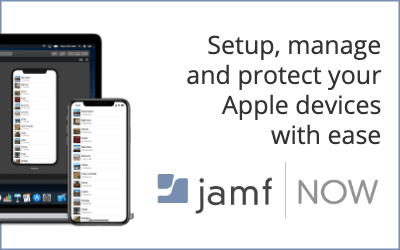 The early launch is due to a new timeline for the Tesla Model Y that was moved up to the summer of 2020. The mid-2021 launch date for the electric pickup truck is good enough for Tesla to make use of Maxwell's tech, a recent acquisition of the company.
Commenting on this possibility, Sean said: "I would expect nothing less than a 250 KW charging rate. This is a new vehicle built off of a new design and battery architecture, I don't expect for it to have the top end 200kW that the Model S and Model X get currently."
Frame And Design
YouTube Channel Two Bit Da Vinci broke down the details of the Tesla Cybertruck Pickup truck based on Elon Musk's comments and online information.
According to them, if Tesla is aiming for heavy-duty ruggedness and towing capacity, then the Tesla truck will have a "body on frame" design, something that is common with most popular trucks like Ford F-150, Chevy Silverado, etc.
If you want to know what the Tesla Cybertruck pickup truck will look like, then several comments from Elon Musk help paint a vague picture of its appearance.
For instance, the rendering of Tesla Cybertruck that is most popular on the internet is the one shown below.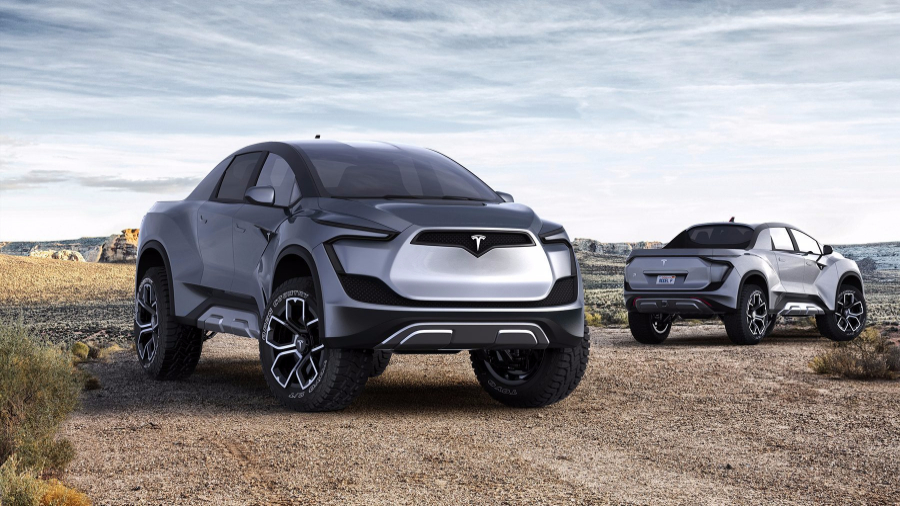 It is from the Turkish car designer Emre Husman. Most websites use this photo whenever they write about the Tesla pickup truck. However, Elon Musk himself confirmed on Joe Rogen Podcast that this popular rendering is not even as extreme as the Tesla truck is going to be.
Therefore it is safe to believe that the following design is closer to home.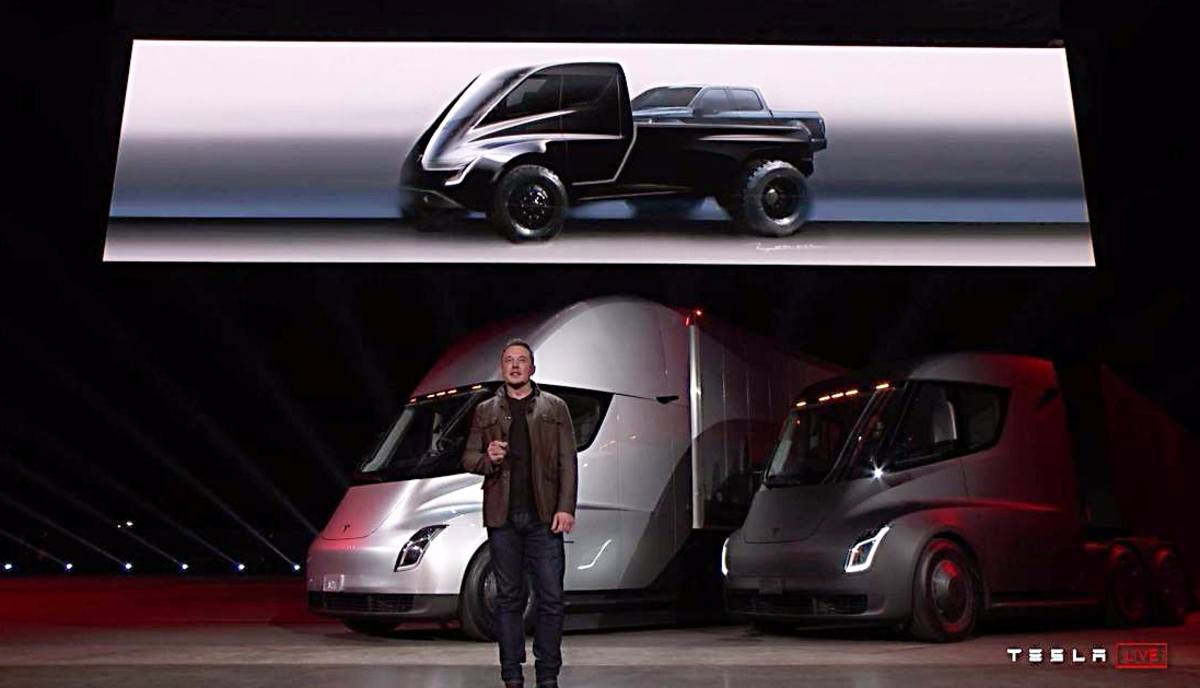 The front of this truck looks quite similar to Tesla Semi and it also bears resemblance to the original concept design of Tesla truck which Elon showcased.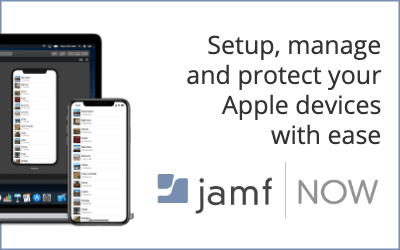 Elon Musk is aiming for a $50,000 price bracket for the Tesla Cybertruck pickup truck. A fully loaded Ford F-150 comes in around $50k, so Tesla will target this point aggressively.
To keep costs down, Tesla will probably use several parts from the semi in the manufacturing of Cybertruck.
Tesla Cybertruck Sales Prediction
The pickup truck category is different from electric cars. Fans of one pickup truck are very unlikely to venture beyond their native brand.
As the folks at Two Bit da Vinci put it, "Truck people are different, they're really loyal to their brands." They said that this "truck for their love will be tough to break for Tesla."
This statement is nothing but the truth. Ford F-150, the iconic pickup truck, has been the selling vehicle in its category for the past 30 years. It sold a whopping 900,000 units in 2018 alone, while its main rivals like Chevy Silverado and Dodge RAM sold close to 600,000 and 400,000 units last year.
To put this number into perspective, Tesla needs to sell around 400,000 units this year to complete its target at the end of Q4. Tesla's entire sales, at the moment, are a small fraction of the annual sales of Ford-F150.
This proves that the market for pickup trucks is huge in the United States and Tesla has a large enough headroom to grow in the coming years.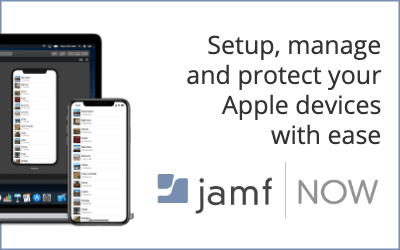 Also Read: This Electric Pickup Truck Costs Less Than Half of Tesla Model 3
Read More