Microsoft Edge For Linux "Confirmed" By Microsoft
Microsoft has now officially confirmed that its revamped Chromium-based Edge browser will be arriving on Linux machines in the coming future. The confirmation was made during the State of Browser: Microsoft Edge session at the Ignite conference in Orlando.
This builds on top of all those rumors and developer survey announcements made in the past. So, now on paper, the new Edge Chromium is present on every popular operating system out there.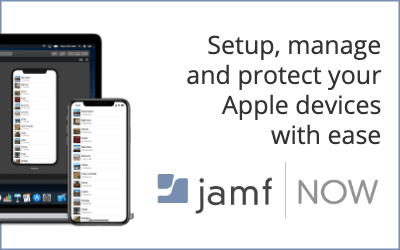 The list includes Windows 10, Windows 7, Windows 8.1, Windows Server, macOS, Android, iOS, etc. However, for Linux, we don't have anything to begin with.
Anyway, back in September, when MSFT came up with a short feedback survey, many Linux users weren't welcoming about the company's decision to port Edge Chromium to Linux.
Some of them argued that they already have Chromium and that Edge would be just another skin. Possibly, that could be one of the reasons Redmond doesn't seem to be rushing into it. The slideshow from the session mentions "available in the future" in the case of Edge for Linux.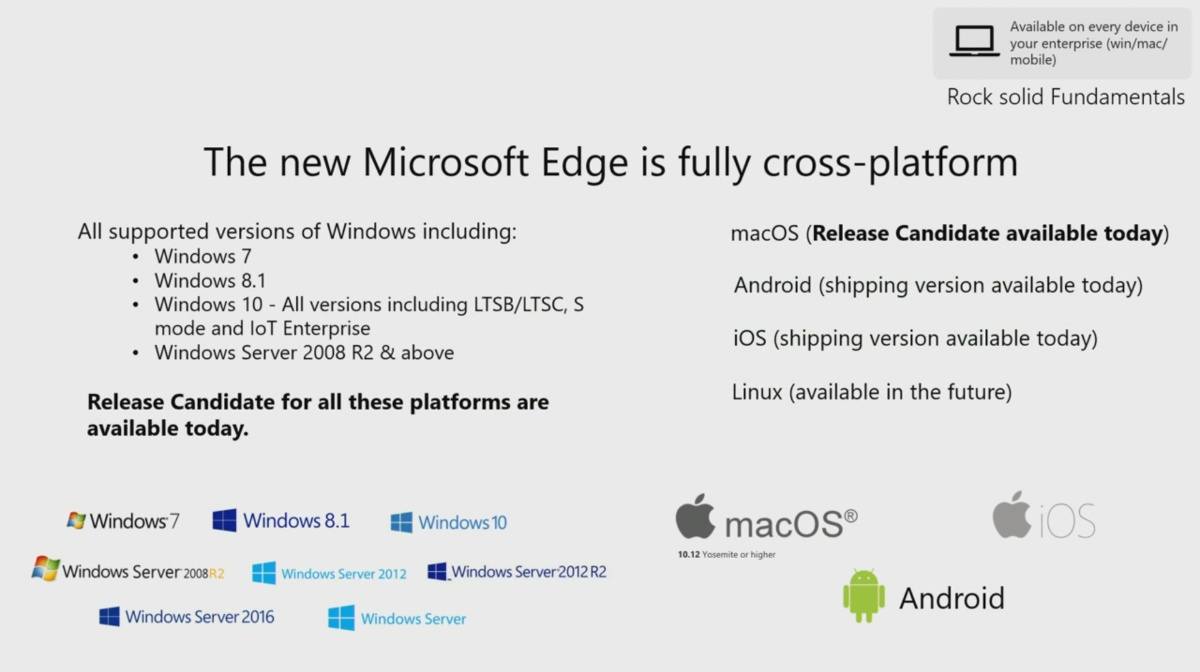 Now, whether it's a skin or not, bringing Edge to Linux would allow Microsoft to be on the boat Google has been sailing for years, that is, cross-device experience.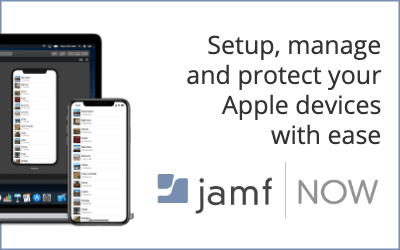 Also, Microsoft already has the Windows and macOS versions in the pipeline. So, that should be the road it might want to take first.
The company recently made it official that the first public build of Microsoft Edge will launch next year on January 15. However, initially, it's expected to skip some features such as ARM64 support, history sync, etc.
As part of the overhaul process, Microsoft also has introduced a refreshed logo for the Edge Chromium, which is to make sure that Edge is viewed as an entirely new offering. But, personally, I feel that the logo breaks the connection between the browser and the Windows UI.
Nevertheless, the new logo would take people's minds off the bad things that happened in the case of IE, and the old Edge for that matter.
Also Read: Bill Gates Regrets Windows Mobile 'Failed' Due To Antitrust Distraction
Read More