Bangle.js — A Hackable Smartwatch Powered By Google's TensorFlow
The world of smartwatches is ruled mostly by the likes of Apple Watch and WearOS-based devices. But we have seen a few attempts from the open-source community, including PineTime and AsteroidOS. Now, the tech world has got something new to play with — an open-source hackable smartwatch called Bangle.js.
It's co-developed by NearForm Research and Espruino, which showcased its latest offering to the attendees of the NodeConf 2019. Until now, the two companies provided digital badges at the conference.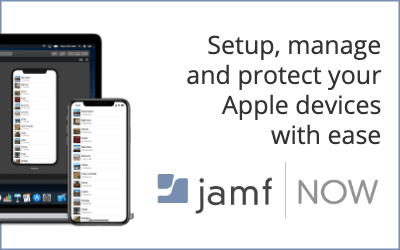 Bangle.js uses off-the-shelf hardware that packs an NRF52832 processor, 3-axis compass, accelerometer, GPS, HR monitor, Bluetooth LE, etc.
The development team has made its hardware fully accessible via simple Javascript APIs. Also, the smartwatch is compact, but you can just pop it open to replace parts or fix anything.
Bangle.js runs the software developed by Espruino, but the developers also stuffed-in a micro version of Google's TensorFlow Lite machine learning framework.
This helped them run their new ML algorithm that adds gesture recognition support to the smartwatch, allowing users to control apps with hand gestures.
Furthermore, non-programmers can also tweak the open-source smartwatch with the help of Blocky or Node-RED. Speaking of the apps, Espruino has created a Bluetooth App Store where devs can submit their creations.
It is no doubt a project made for fun and experiments. However, NearForm also demoed its Clinic.js project, where the smartwatch can help in the diagnosis of health problems. It says that Bangle.js "has the potential to kickstart a community-based health platform where anyone can build or use any compatible device and everyone owns their own data."
Also Read: This Hacker Managed To Run Windows 10 IoT Core On A Calculator
Read More